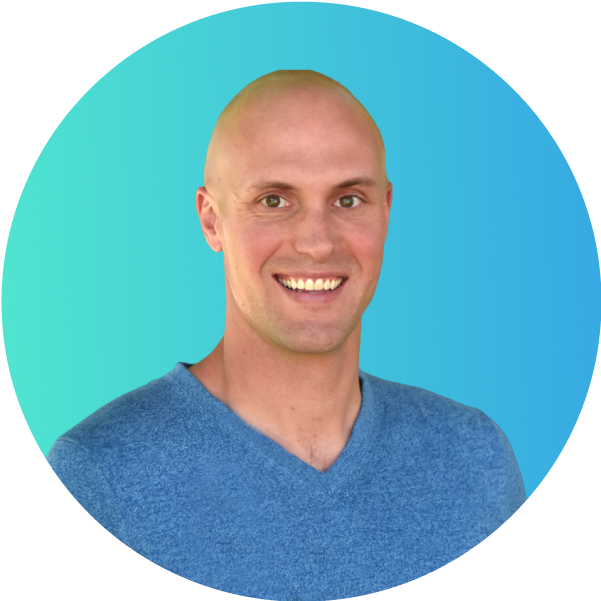 Personal note from ChroniFI CEO Ben Miller
I built ChroniFI to help people simplify their finances so they can confidently make choices that are aligned with their goals. This platform is based on the tools I used to convince myself it was time to stop chasing money and start making meaning. ChroniFI makes the complex simple by allowing you to see your entire financial picture in one place, and more importantly to understand what it all means.

With that information in hand, you can pursue a path to financial independence that you can enjoy every step of the way. My ultimate goal is to help people live their most fulfilling lives and place meaning over money on their way to financial freedom. Please join me!